"There is a video circulating on the internet that shows a herd of remarkably good cows.  Most of the video is shot at the entrance to the milking parlor, where correctly built cows enter with great strides.  The cows are extremely uniform and there is not a bad one among them."
Excerpt from an article by Anne Heimstra in Melkvee Magazine featuring the Hoorn Brother's Farm, Ruinerworld, Netherlands
"I'm a believer in the value of aAa® and any time you can talk cows with an analyzer, classifier, breeder, or other dairyman (especially your cows) it's a GOOD day."
- David Bitler
Fleetwood, PA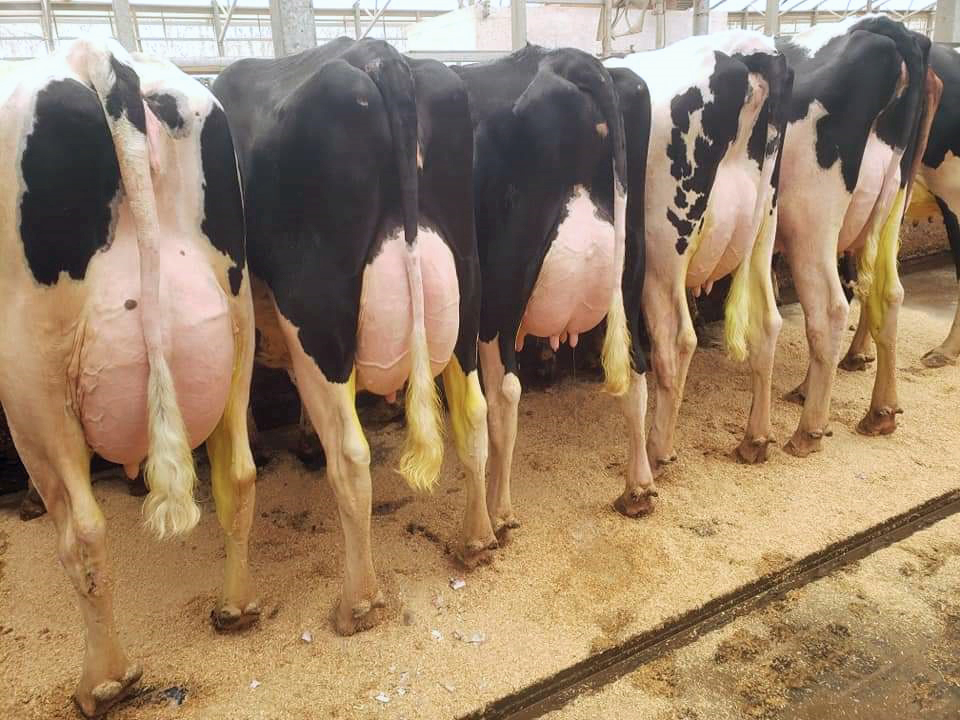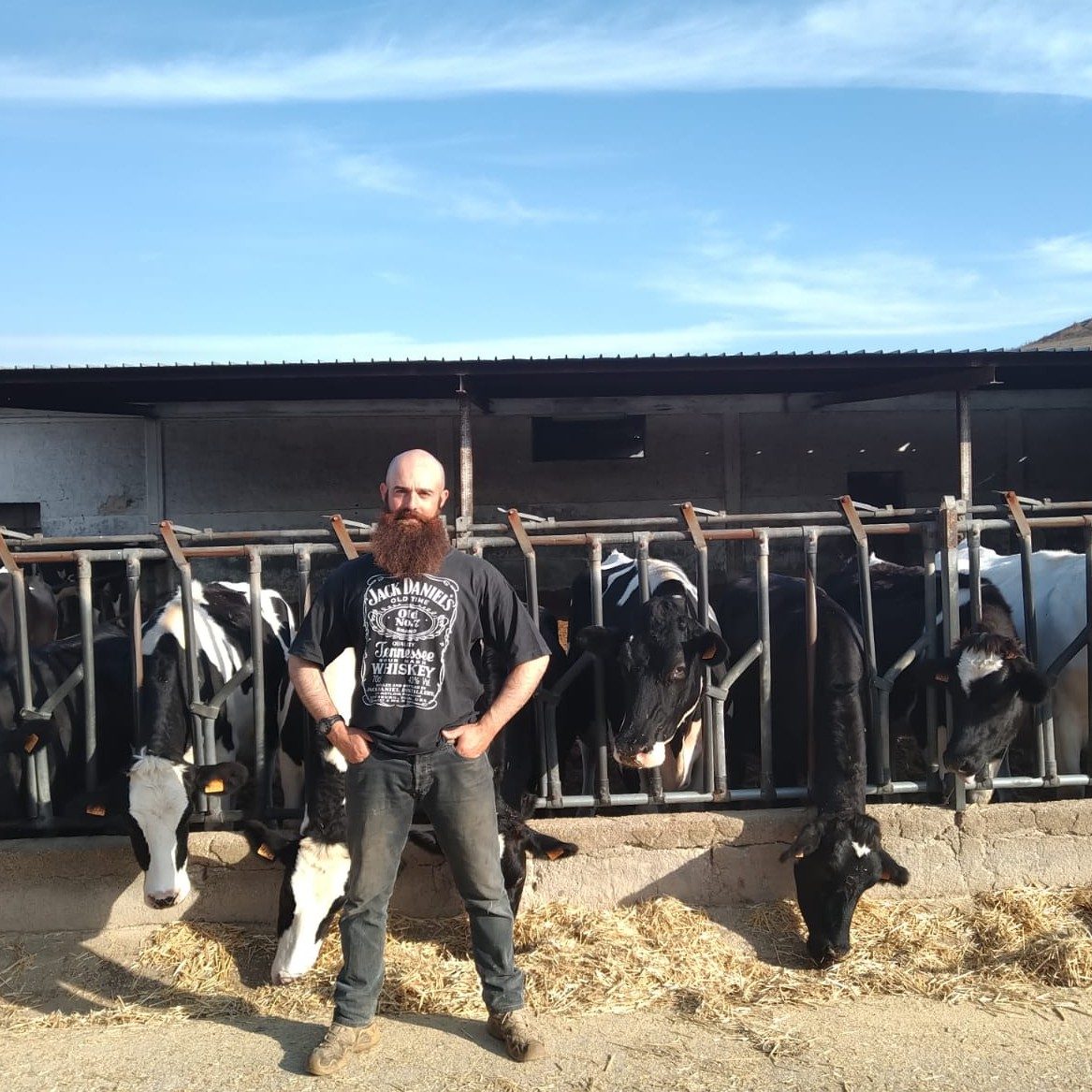 "I started using the aAa® Weeks method in 2011 and the improvement has been exponential. My herd is becoming more and more uniform; calving or post-partum problems have almost disappeared."  Read More...
- Lorenzo D'Effremo, Montegranata Farm
Matera, Italy
"It's not that you don't look at bull indexes anymore, but it has become only part of the equation. It was only when the first calves were born from aAa® matings that I really could see the differences. The calves had much more attitude and were more aggressive feeders."
- Gearoid Murphy
Cork, Ireland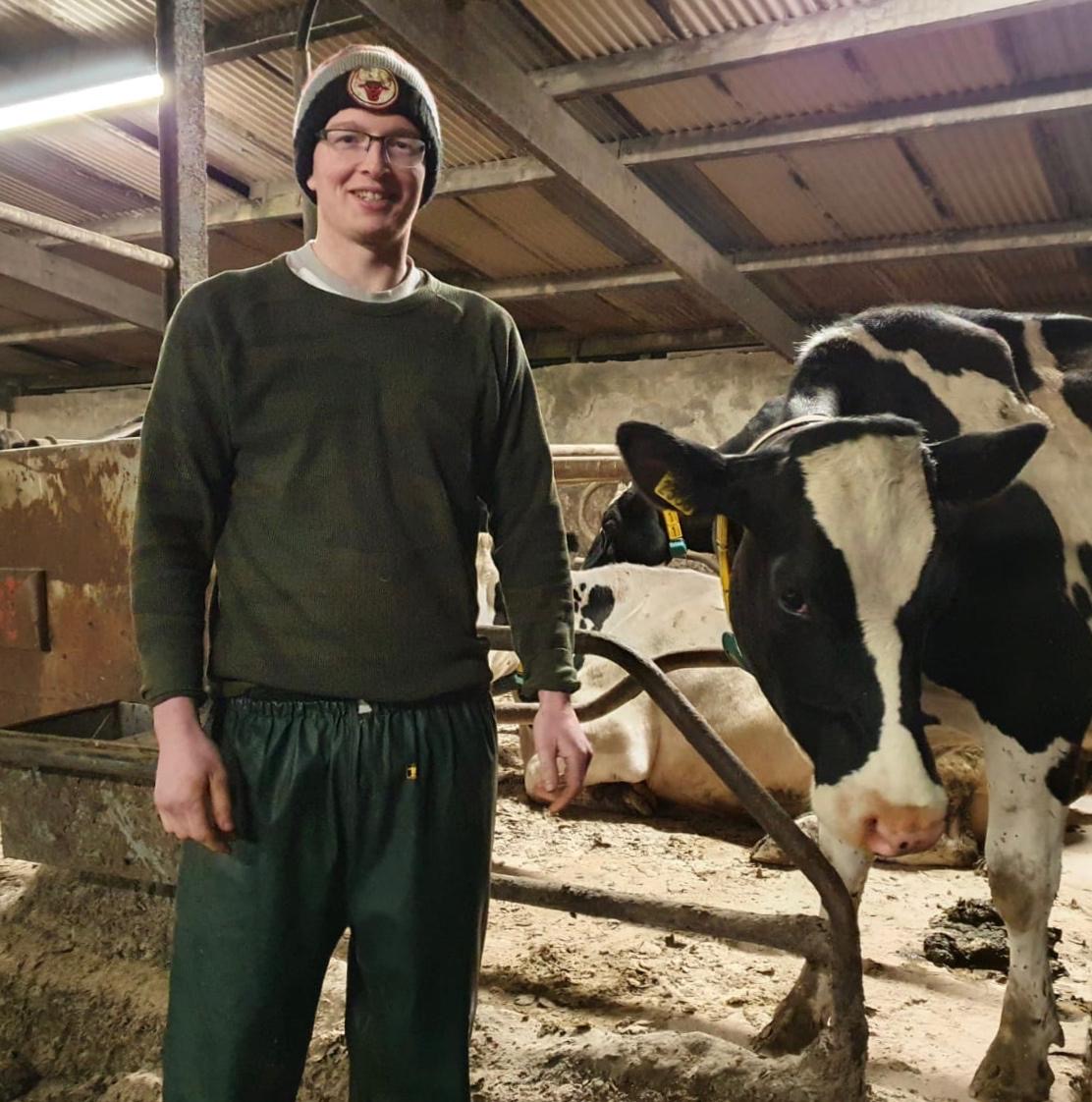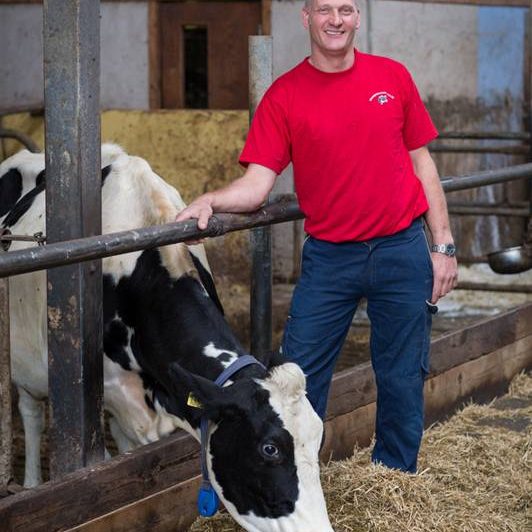 "Of course we can see differences among the calves, but we see big progress in the strength and power compared to the calves we had before aAa® breeding.  We also see that they are more vigorous and have more energy right from the start."   Read More... 
- Bengt Engdahl
Mariestad, Sweden
"We are seeing the balance and quality of our herd improve year by year.  I was looking for a way to use overseas POLLED genetics better than the results we were getting.  aAa® focuses on the needs of each cow and the strengths of each sire to help breed more balanced calves."  Read More... 
- Bruce Cameron, Ardachie Polled Jerseys
Hunterville, New Zealand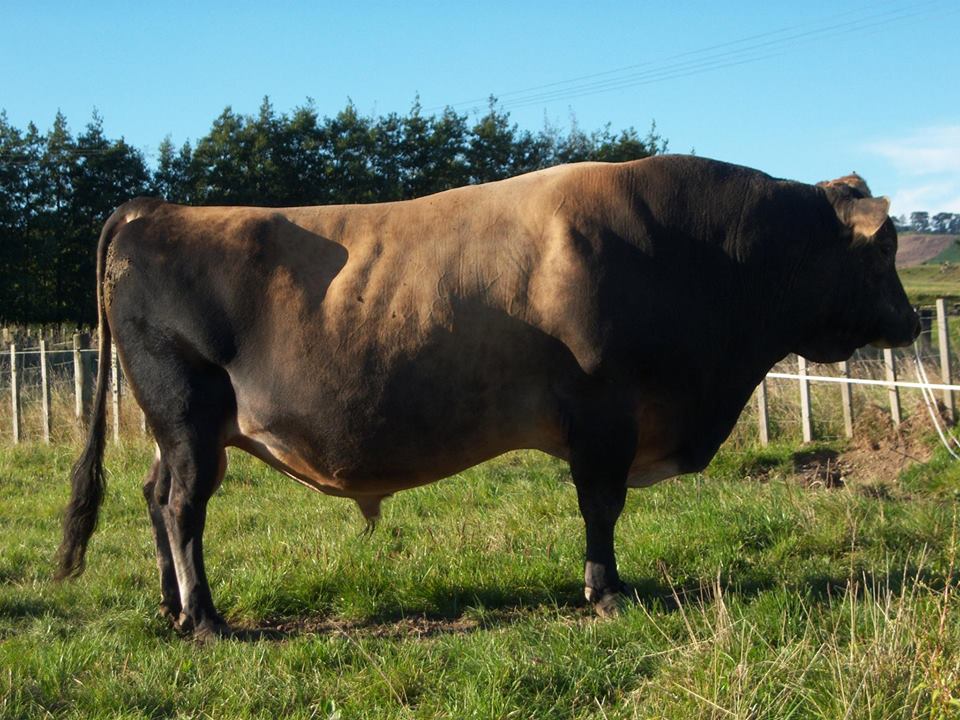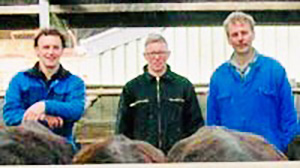 "I think we discovered aAa® just in time, because our cows were becoming more and more narrow."   Read More... 
- Klaas Vlaar, The Cow House
Benningbroek, The Netherlands
"Obviously, both of these show winners were produced using aAa® concepts that my husband uses when selecting matings each year for our does and bucks.  Its is a system that has allowed us to develop more superior offspring and improve the U.S. Boer goat genetics overall."   Read More... 
- Bill & Sue Hobby
Hugshon, CA, USA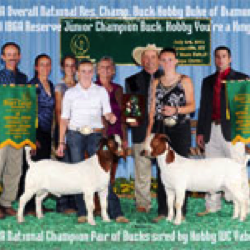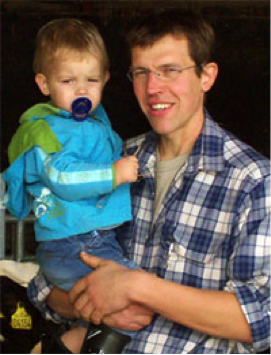 "I think aAa® will have the best impact when other things, such as feeding and cow comfort are already of high standard.  Dairymen who are taking good care of their cows, but still are frustrated about the longevity and quality of the herd, should consider using aAa® in their breeding program."  Read More... 
- Peter Clausen
Vejen, Denmark
"Since I use aAa® in our breeding program, all heifers that I sold on auctions have brought above average prices, and some I sold for really good money in our country and other countries as well.  These results confirm that I will continue to use aAa® in my herd."  Read More...
- Antonius Richter, Richter Holsteins
Maintinghausen, Germany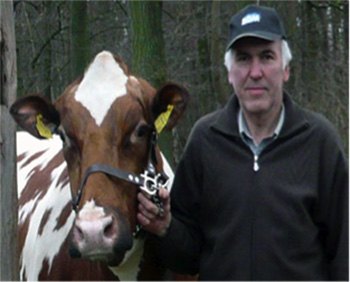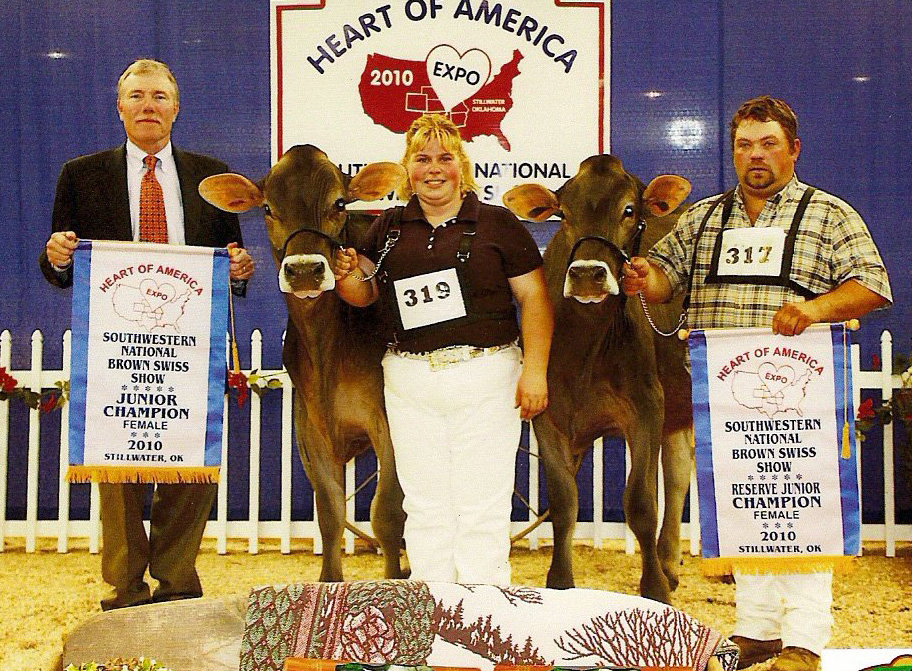 "Even an Excellent cow has a fault to improve on, and with aAa® we are seeing improved offspring, including the fall calf (pictured) we successfully showed this summer.  Having her win multiple championship ribbons and a top three finish at World Dairy Expo was thrilling.  aAa® gave us another option when selecting a service sire and once again proves the value in complimentary, balanced matings."    Read More...
- Tammy Voegeli, Vo-Grin Farms
Arlington, Wisconsin, USA
"One of the most difficult parts of breeding cattle is to get really good offspring from a really good cow.  And that is one of the reasons why I like to work with the aAa® numbers."  Read More... 
- Josef Berchtold, Wieserhof Dairy
Munich, Germany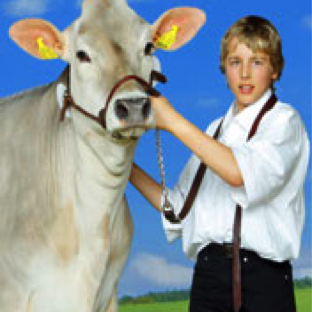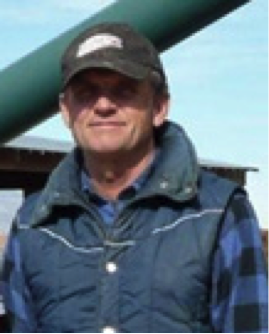 "There is no perfect mating system but we believe that aAa® has greatly contributed to the balance and overall performance of our animals. It helps protect the farmer from the extremes of poor type that create unusable or nearly unusable animals. The other great thing is having an opinion that is not someone trying to sell semen but who is looking at the cow for the type of animal she is not how good or bad. As much as possible, we use aAa® in mating our cows and try to stick with bulls over +2.5 on type. aAa® has given our cows balance and longevity in our minds."   Read More...
- John Conrad, EskDale Dairy
Utah, USA
We love to hear how aAa® works for our customers. If you are an aAa® user (past or present), please use the form below to share your experience. You can include photos, videos or other files.