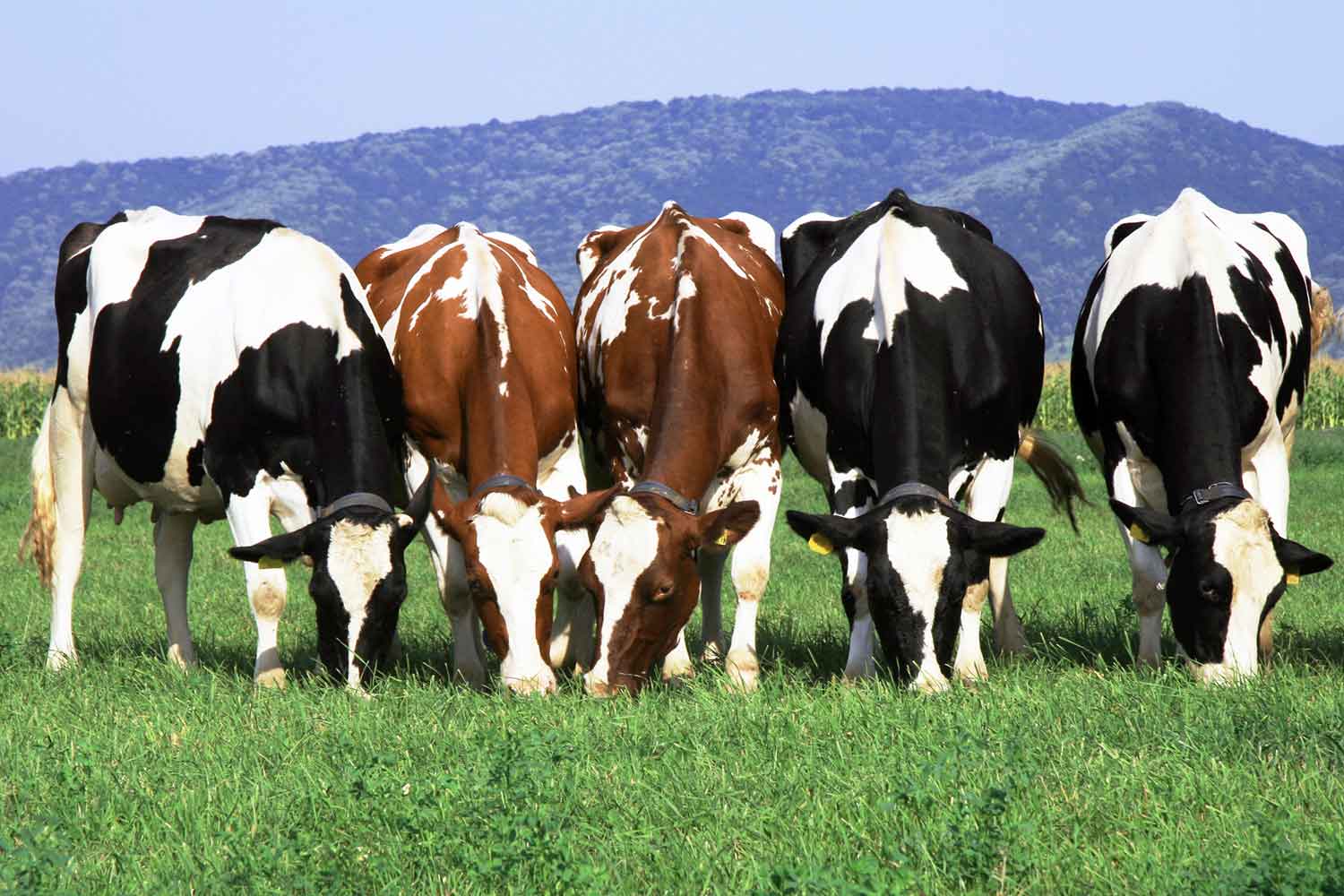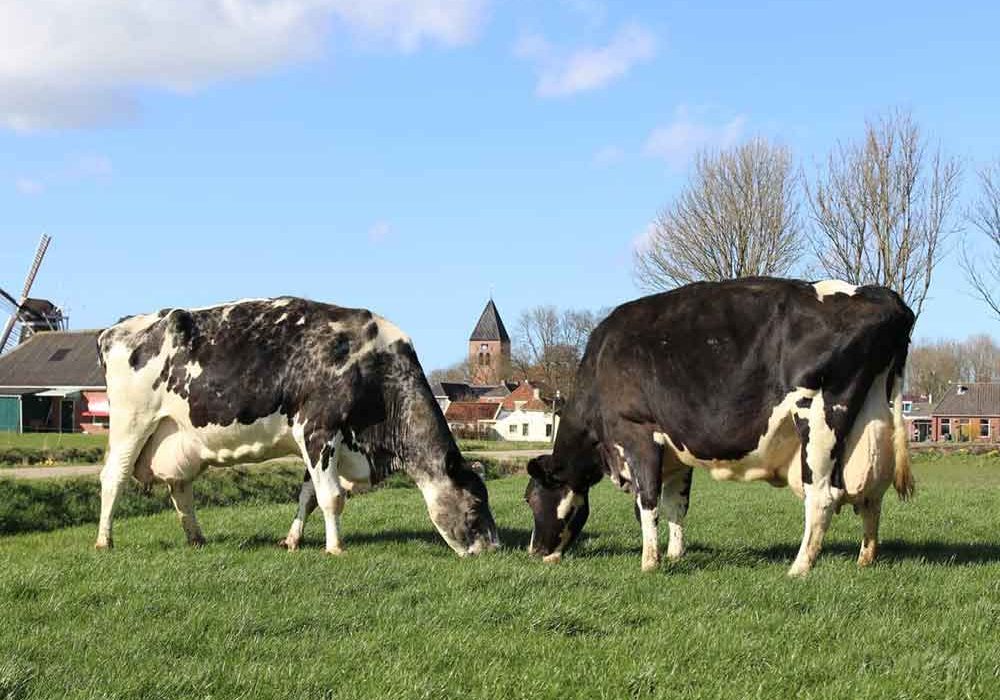 The aAa® dairy cattle breeding guide identifies qualities a cow needs in a mating and qualities a bull brings to a mating. This information helps dairy breeders create a herd of consistently balanced, well-functioning daughters. Founded by Bill Weeks in 1950, aAa® has analyzers around the world dedicated to helping dairy farmers.
We help dairy farmers breed healthy, productive, long-living, trouble-free cows.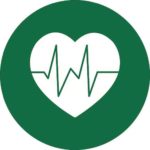 Better form leads to better function. Cows with balanced form are free from costly functional problems and can thrive in a variety of management systems.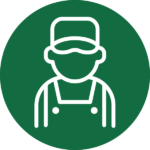 Imagine your favorite cow multiplied into an entire herd. Breeding for balance leads to consistent cows that are easier and more pleasurable to work with.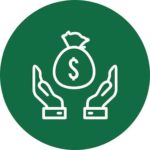 More milk for size. Better feed efficiency. Greater longevity means fewer replacements needed.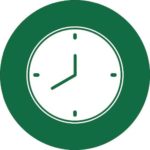 Balanced cows are free from time consuming problems that require special handling.

Schedule a herd visit with an aAa® approved analyzer.

Select high quality, analyzed bulls that fit your breeding goals.

Match the aAa® numbers when choosing a bull for each cow.